Urban Empress Hair
We offer 100% TOP quality virgin-unprocessed hair. One donor with full cuticle in same direction. The hair can be dyed or bleached to your desired color. TOP quality raw hair direct from a highly reputable manufacturer that ensures TOP quality. Each bundle weigh approximately 3.5 ounces. Offered Hair color is natural off black (1B).
You are of great influence, power and the ruler of your own empire.
Shop Urban Empress...Urban Glam
Have fabulous hair and style
What do I like the most about Urban Glam clothes? Well, I love the quality and the pieces are effortless and alluring!! My daughter and I can always find stylish pieces to wear to work or out to dinner. Urban Glam offers pieces that appeal to women of all ages.
It's the subtle edge in the GLAM for me! I will definitely be back. Thanks Urban Renaissance Salon!
Natural Durability and Density
Breathtaking Deep Curl
Breathtaking Loose Wave
Breathtaking Body wave
Breathtaking Natural Wave
Breathtaking Natural Texture
GLAM Card
Looking for something for someone special? Purchase a GLAM card to our salon Urban Renaissance or purchase a GLAM card to purchase TOP quality products.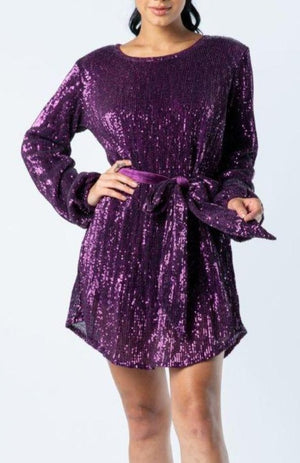 Purple Reign Glittery Dress
Sale price Price $40.00 Regular price
URBAN RENAISSANCE Urban Empress Hair Urban Glam 💋
19335 West McNichols
Detroit MI 48219
Tuesday - Saturday, 11am - 4pm
810-766-6470
Get directions
SHOP WITH US
No more GLAM wish list! WISH GRANTED!